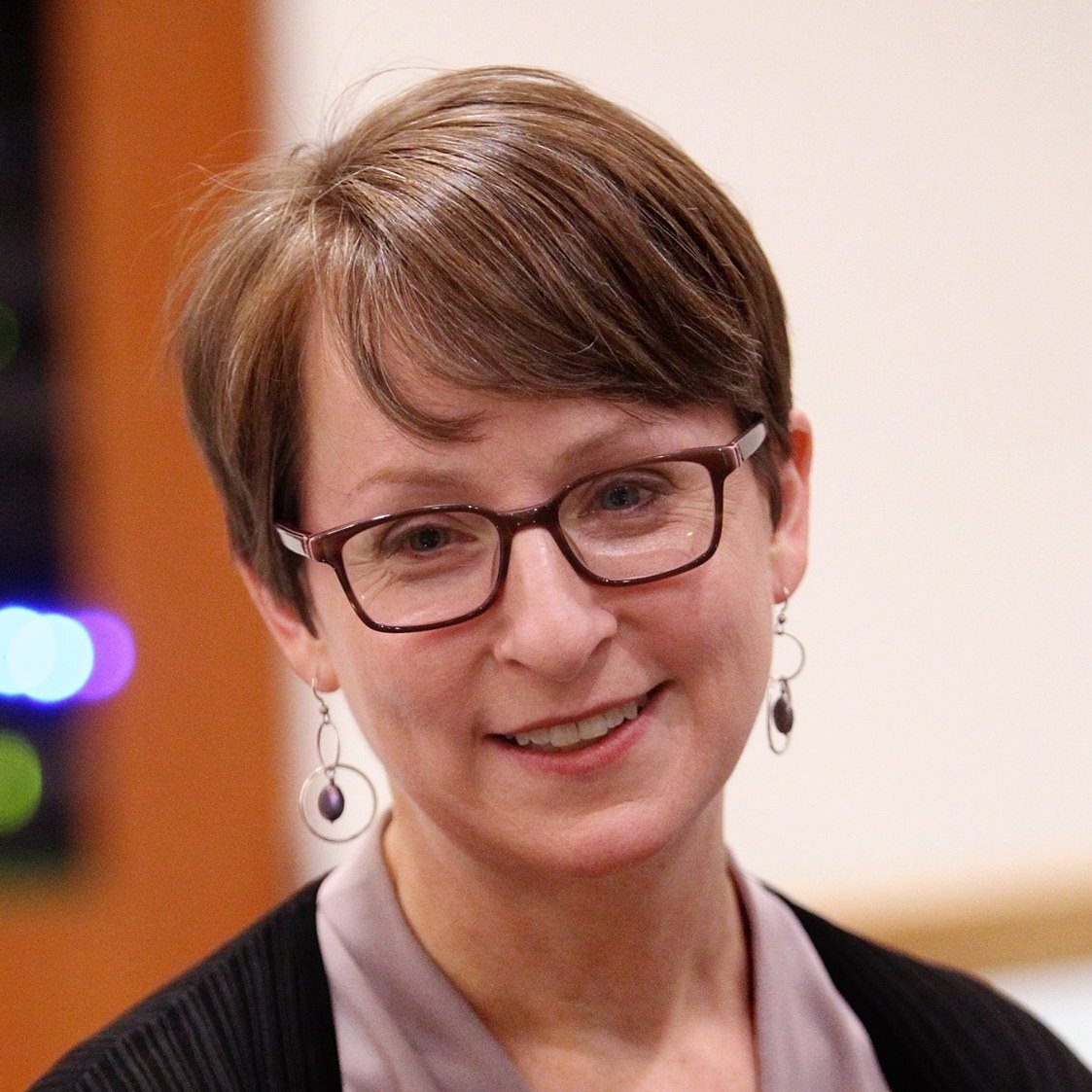 The histories of sexuality, gender, race, and religion in the United States shape all of my projects–from academic books, to op-eds in major newspapers, podcasts, and public lectures. In all of my work, whether an academic book or a popular podcast episode, I aim to make history accessible and meaningful for a wide audience of listeners and readers. In 2021, in recognition of that goal, I received a Public Scholar Award from the National Endowment for the Humanities, to support a new book I am writing: a single-volume, narrative history of sexuality in the United States.
Professionally, I am the Miller Family Endowed Early Career Professor of History at the University of Delaware, with a joint appointment in the Department of Women and Gender Studies. I am a Distinguished Lecturer for the Organization of American Historians, and a Research Associate for the Council on Contemporary Families. I lecture on a wide variety of topics related to religion, gender, and twentieth-century American politics and culture.
Most recently, I helped launch a new podcast, This Is Probably A Really Weird Question, in which a medical doctor (Ronni Hayon, MD) and I talk about bodies, health, and history. Ronni is a national expert in gender-affirming healthcare (and we've been friends for 30 years), so the conversation focuses on the histories of transgender people, the importance of LGBTQ+ affirming experiences at the doctor's office, and the histories of sexuality and of medicine that shape today's debates.
My background: I grew up in a suburb of Cleveland, Ohio, and everyone in my immediate family still lives there. I received both my B.A. and my Ph.D. in American history from Yale University. My research has received support from Princeton University's Center for the Study of Religion, where I held a postdoctoral fellowship; the Mrs. Giles Whiting Foundation; the Mellon Fellowship in the Humanities from the Council on Library and Information Resources; and numerous other libraries and research institutions. In 2012 I was honored to receive the LGBT Religious History Award from the LGBT Religious Archives Network.
I live in Swarthmore, PA with my spouse and two kids.

Readers may contact me at rldavis@udel.edu. I am represented by Amy Berkower at Writers House.