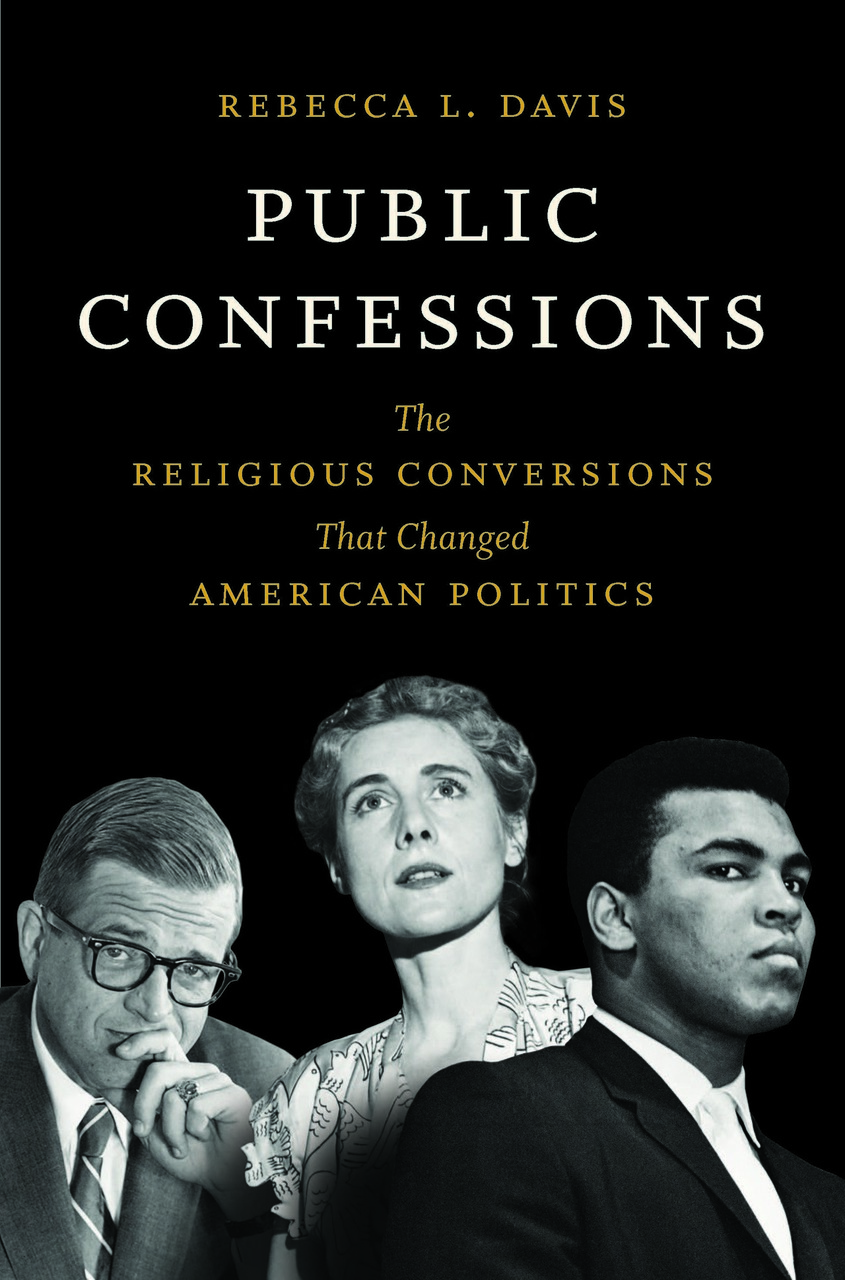 Now in print and audiobook editions! PUBLIC CONFESSIONS: THE RELIGIOUS CONVERSIONS THAT CHANGED AMERICAN POLITICS (University of North Carolina Press)
Please visit the "events" page of this site for information about upcoming virtual and in-person book talks!
I discuss Muhammad Ali's conversion--and the idea that he had been "brainwashed"--in a recent article at Slate.com.
"[A] sterling history of mid-20th-century religious conversions and the social issues surrounding them. . . . This impressive work captures a fraught period in American political and religious history with a clear eye and insightful reasoning."--Publishers Weekly, starred review
Order PUBLIC CONFESSIONS directly from UNC Press and use code 01DAH40 for a 40% discount.